Experts from Mayo Clinic will be participating in three Twitter chats this week. Two are taking place tomorrow, Tuesday, September 24.
The third and final chat of the week will be held on Wednesday, September, 25 at 1:30 PM ET. #Fluchat will include experts @HealthDayEditor, @BrophyMarcus, @drcindyhaines, @mayoclinic, @AmerAcadPeds, @CDCFlu & its director @DrFriedenCDC,and @UCLAHealth's @DrMommyCalls.
Topics we'll discuss include: flu strains this year, symptoms, treatments, vaccinations and why to get vaccinated, important information for parents/kids, and more.
Experts on hand will be ready to answer your questions.
Here's how to participate in a live twitter chat.
You can also follow the chats by entering the#hashtag at tweetchat.com.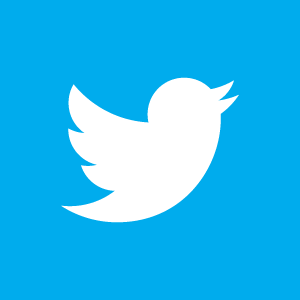 Posted by Randy Schwarz